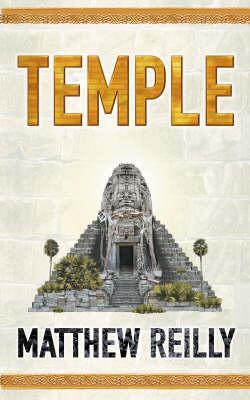 This book is a real page turner, from the first page itself I was finding it difficult to resist finishing this in one go. I have read almost all of the books by Matthew Reilly and this is the best so far. Reilly has written quite a good number of books which can be classified under historical fiction. Temple is one such book where the author has taken a plot based on the fictions historical account of of Incan empire. He has beautifully fitted Nazis (or Neo Nazis) into the plot along with some of the elements causing civil unrest in the USA.
In this book along with Spanish, Incan, American and Germans, there is one special being also. This special being is an animal from the Cat family and is called Rapa.
This is an action packed book and a very fast paced. Happy Reading.