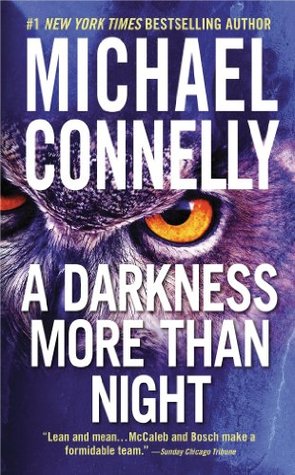 The book started with LAPD detective Jaye Winston visiting a retired FBI profiler, Terry McCaleb for his help in profiling the murderer. Initially reluctant McCaleb agreed to help and then he got involved too deep in the investigation, almost loosing his life at one point. The investigation almost threatened his peaceful personal life.
Another parallel story which was running in this book was a murder trial of a film director Storey who was accused of killing an actress and making the whole thing look like a suicide. Detective Harry Bosch to whom Storey boosted of the murder was the main witness in the trial.
Finally as predicted (by me) both the stories converge and the guilty were found and arrested.
This is the first book by Michael Connelly which I have read. As usual with most of the detective style books, there are many descriptions and its not a very fast paced book and hence need a lot of patience. I would give 3 stars (out of 5) to  this book. I am definitely going to read other books by this author.